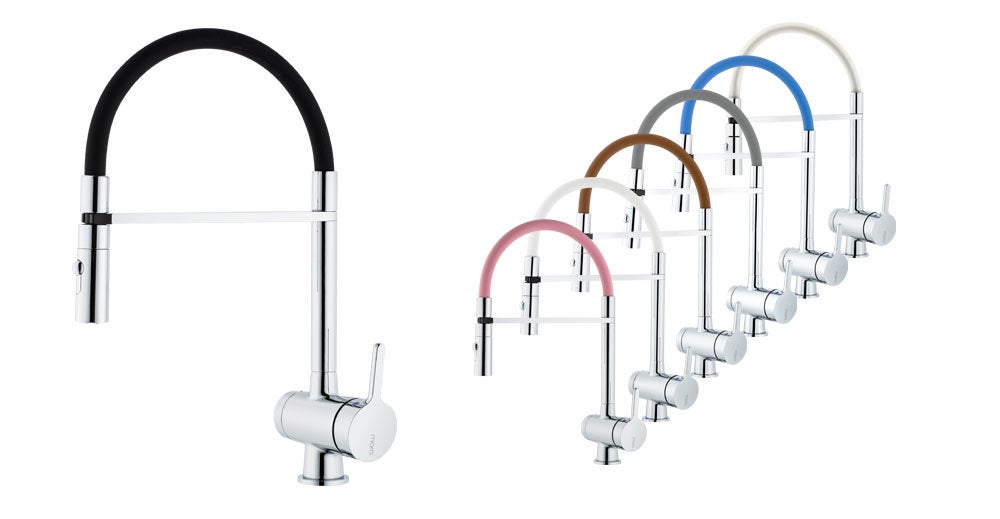 Mora One Miniprofi
A mixer is an eye-catching and functional feature that adds a touch of style to the kitchen. Mora One mixers have a clean-line look specially designed for modern homes. Mora One Miniprofi mixers are now available with spouts in six colours that can be matched with other details and wooden features in your home.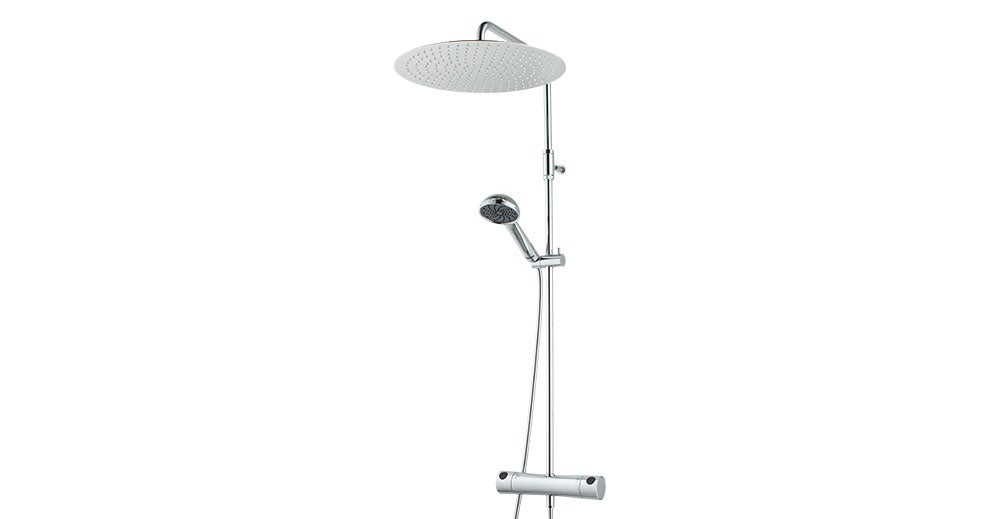 Mora One Shower System kit
Mora One head shower is designed to give a feeling of warm and gentle summer rain. It is 400 mm in diameter, which is significantly larger than others head showers on the market. Mora One has a timeless and elegant design, and is designed by Thomas Sandell for Mora Armatur.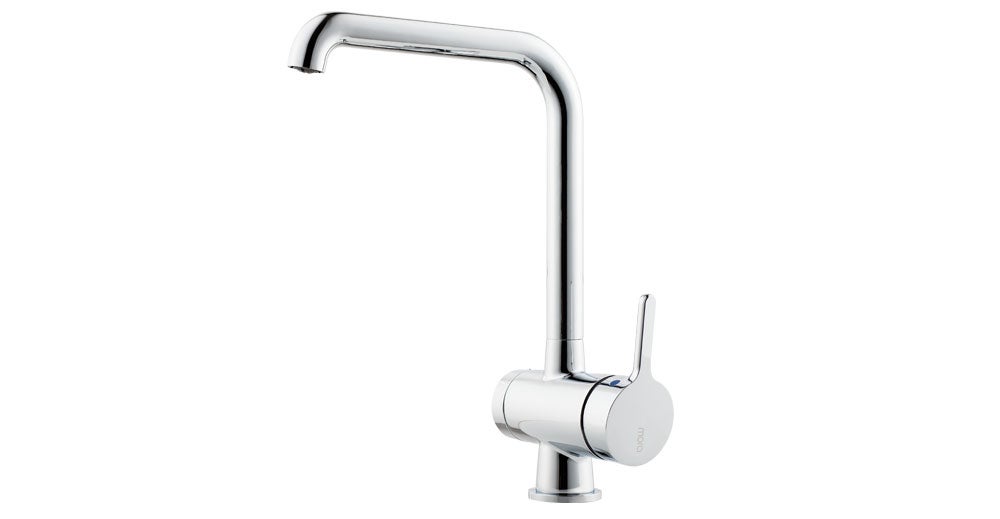 Mora One kitchenmixer
Mora One is an elegant series of mixers designed by the architect and designer Thomas Sandell. The series is inspired by Mora Armatur's 90-year history, designed for today's modern kitchen and with advanced technology.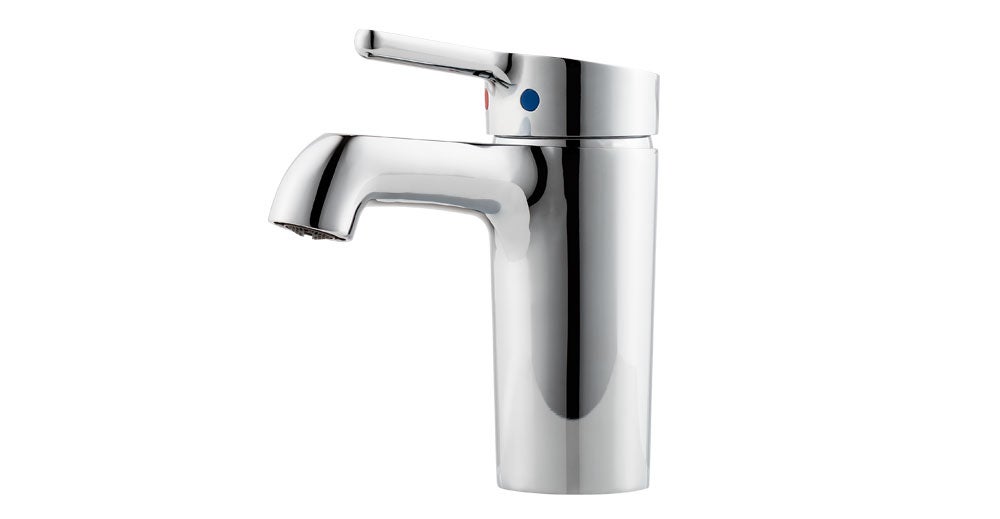 Mora One basinmixer
An elegant and strict mixer expressing usability, beauty and durability. Mora One is inspired by the 90-year old history of Mora Armatur, but is designed for a modern home.