Electronic kitchen mixer MORA CERA duo
It works as an ordinary kitchen tap, but also has a sensor function that automatically starts the water flow. Perfect when your hands are sticky or you want to fill your kettle from a distance.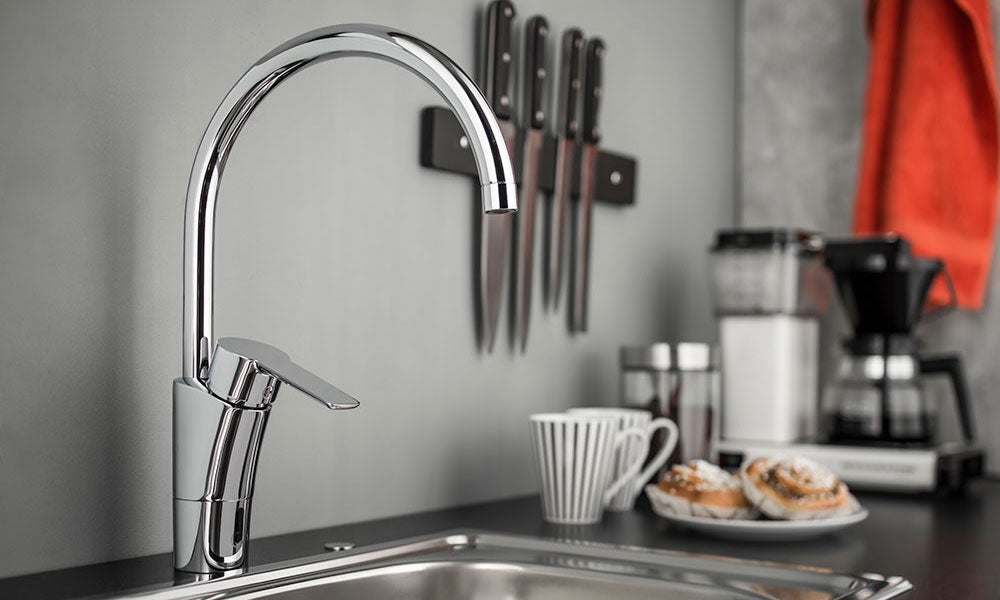 A truly exceptional kitchen mixer
Under a stylish exterior, Mora Cera Duo hides a wealth of possibilities. It can be operated in the usual way with the lever, or can be turned on with defined water pressure using the touch-free sensor. Besides all the practical advantages of touch-free operation – just imagine not having to wipe off kids' sticky finger marks – the sensor function makes the mixer more hygienic and cares for the environment by saving water.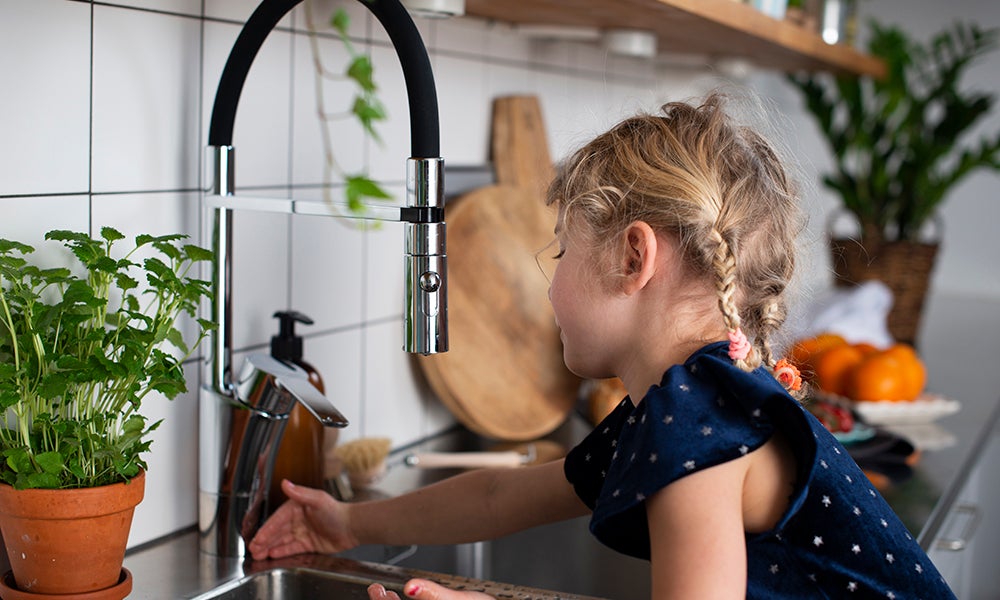 MORA CERA duo miniprofi
We're taking the Mora Cera collection a step further with Mora Cera Duo Miniprofi, a new version with a detachable nozzle and a choice of jet settings: a concentrated jet or shower spray. Quite simply, it creates even more flexibility in your kitchen.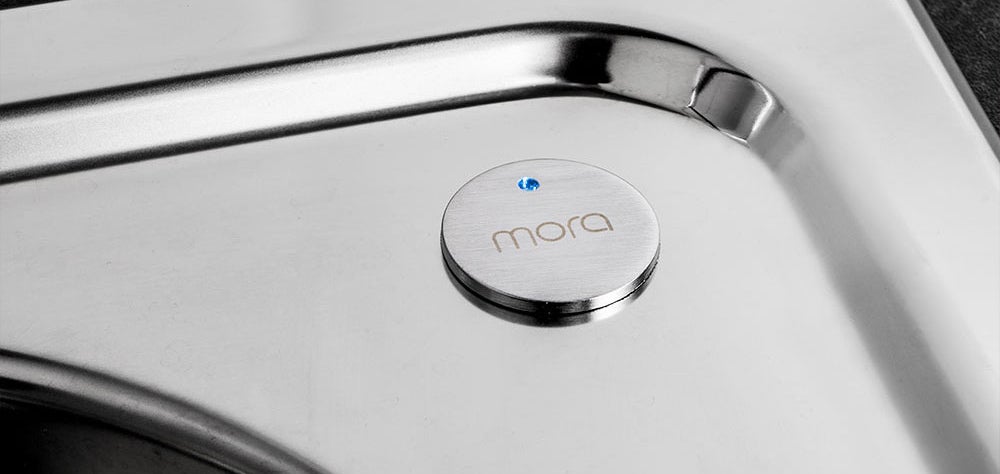 Electronic dishwasher cut-off valve
Every task done automatically means one thing less to worry about. We all know how hard it is to remember to turn off the water to the dishwasher. With our electronic dishwasher cut-off valve, the water turns itself off. With a simple press of a button, you choose whether you want the water to shut off after three or twelve hours. Then just forget about it and turn your mind to more interesting things.
Children loves it!
Kids cooking – baking with kids is always entertaining and fun, and it´s fantastic with a touchless function when it comes to sticky fingers.
MORA CERA duo combines the best of both worlds.