Create an outdoor oasis with MORA GARDEN
News – All products in the collection MORA GARDEN has a new knob that turn on and off the water flow. An update that gives the product a more industrial and rustic look.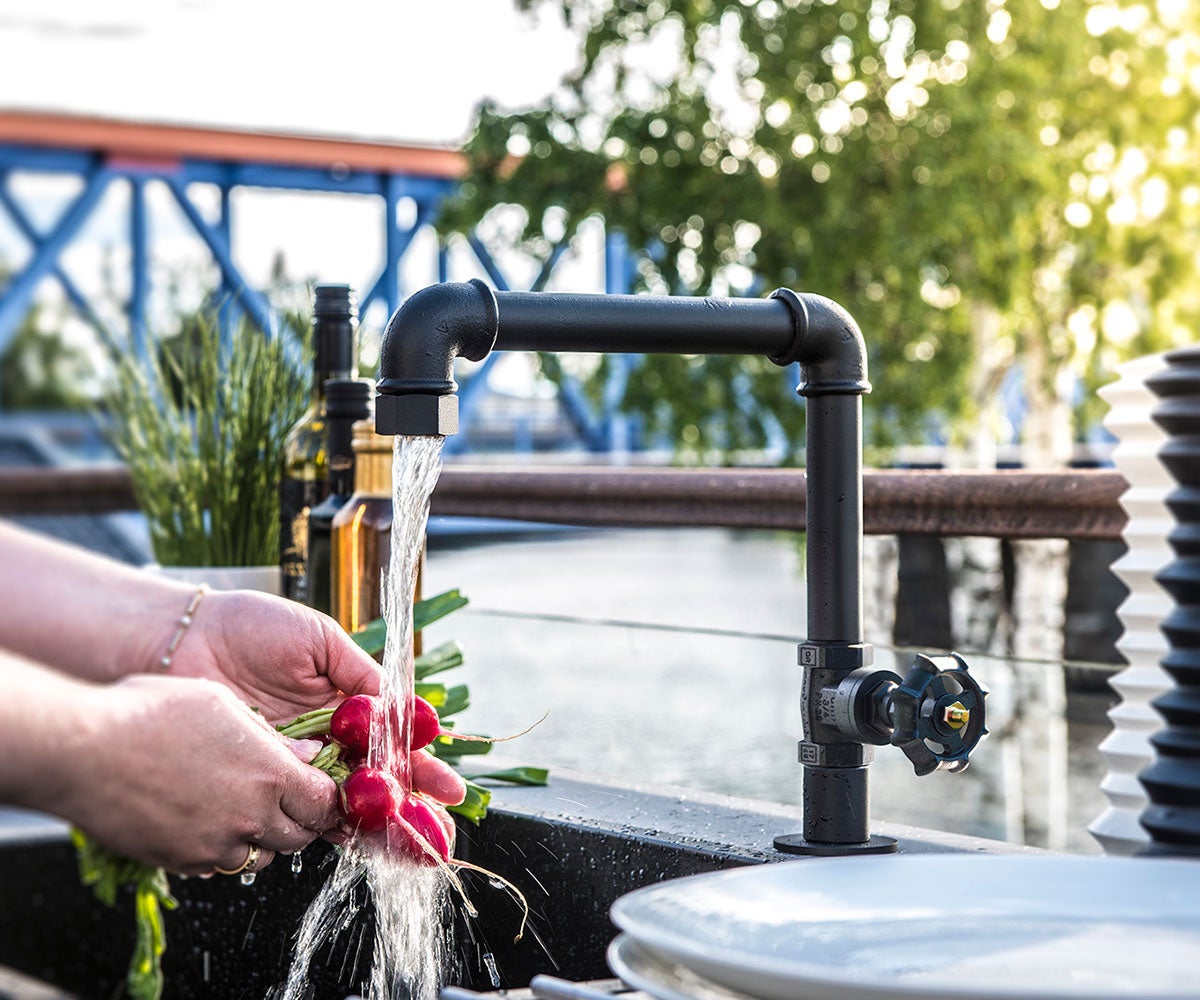 Decorate for outdoor life
Nothing quite beats al fresco dining. And this kind of dining is an absolute pleasure when you've got the Mora experience outside at your fingertips. Attractive designs and exceptional quality. Available in both black and steel grey.
Complement the outdoor kitchen with a handcrafted wall-mounted rail.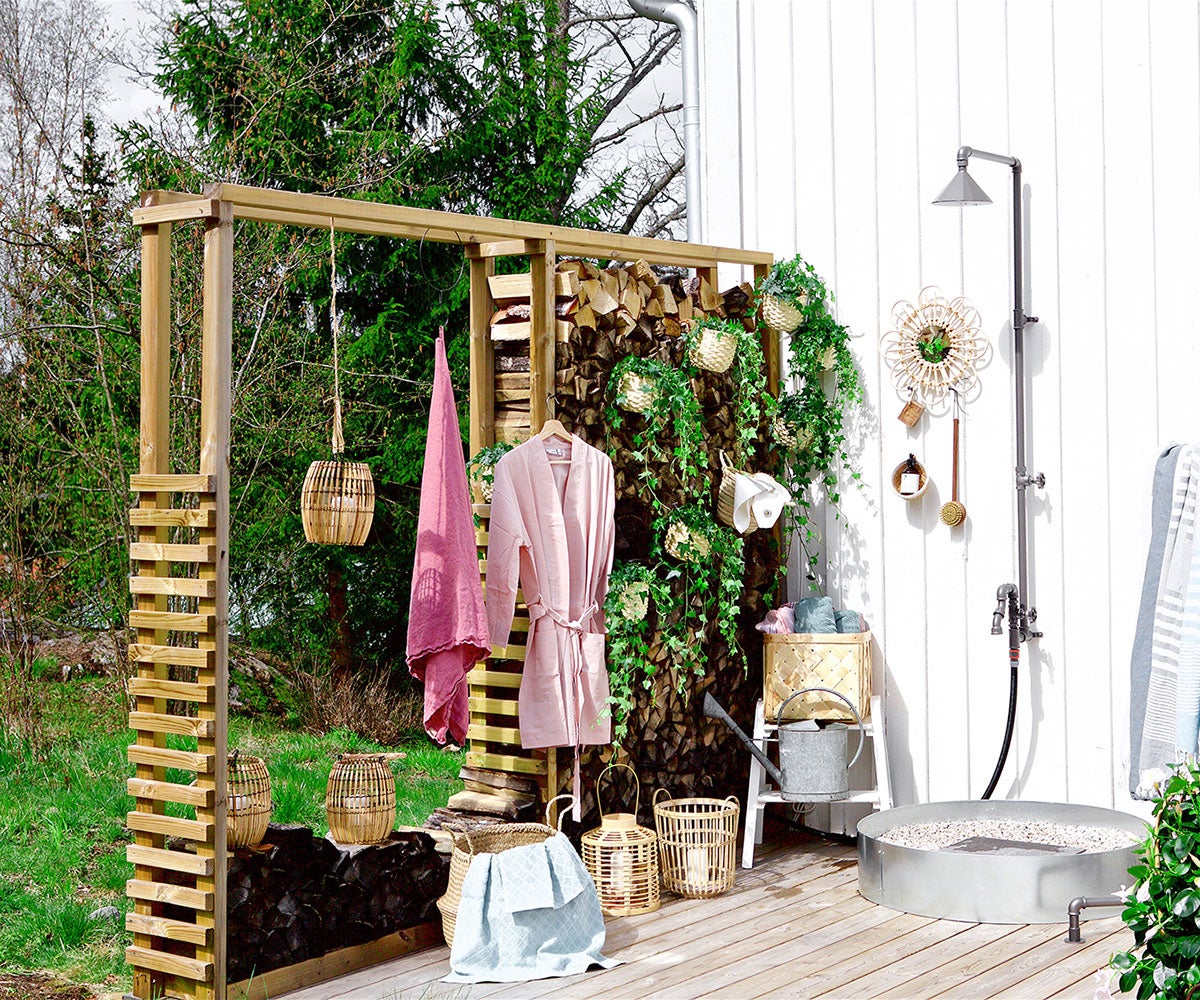 The outdoor shower that adds a personal touch to the garden
A refreshing shower on hot summer days or a handy tap to fill your watering can. As well as being versatile, the Mora Garden outdoor shower makes for a beautiful garden feature. The wall-mounted outdoor shower is available in both black and steel grey.
If you want to move around the shower in the garden or take it to the summer cottage, there is a practical foot to buy as an accessory.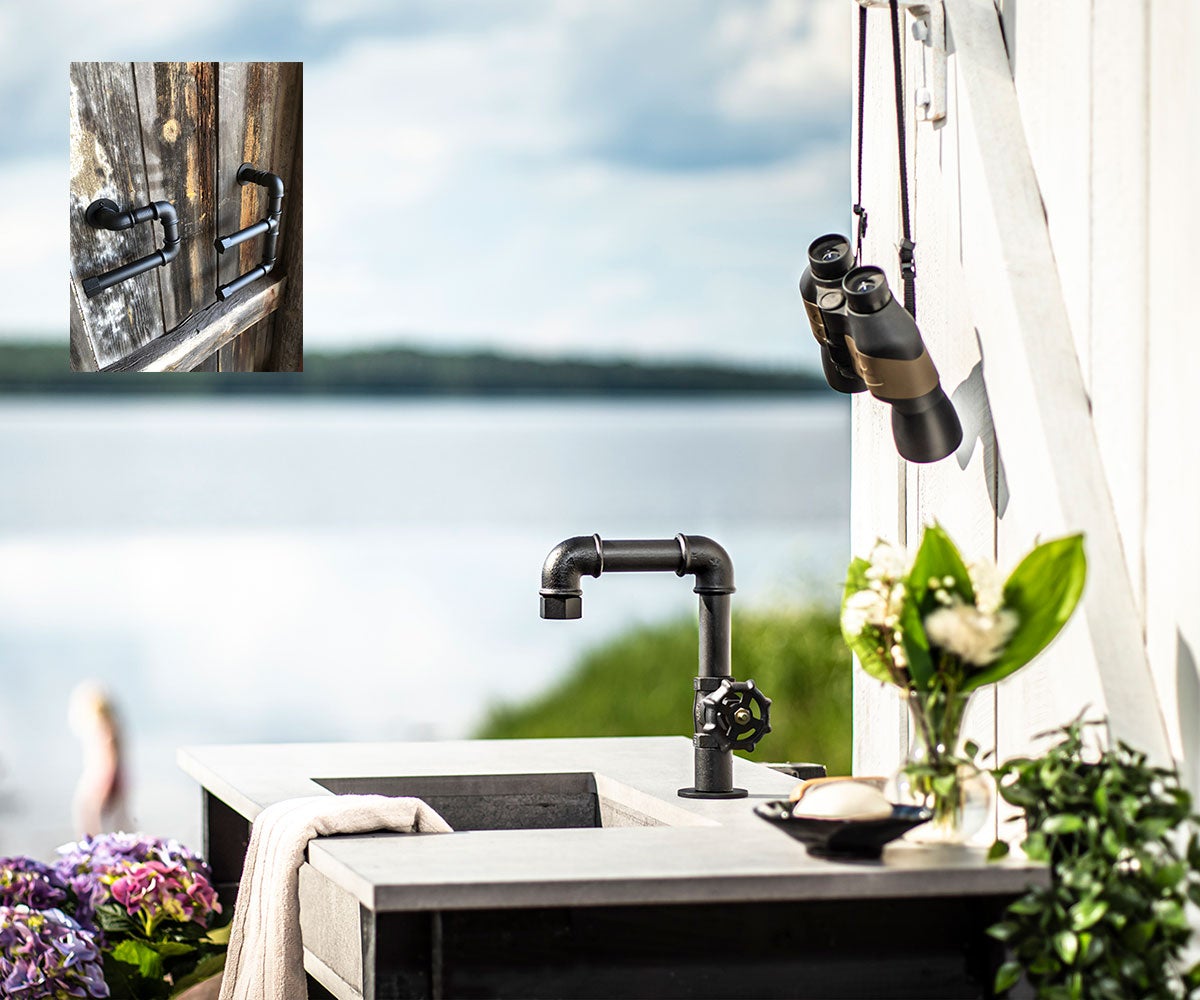 Now it's time to decorate the outdoor bathroom in the cottage with style
Our latest news. A handcrafted basin tap made of interconnected pipe sections, to match the unique style of our outdoor showers. As well as wall-mounted paper roll holders with space for one or two rolls.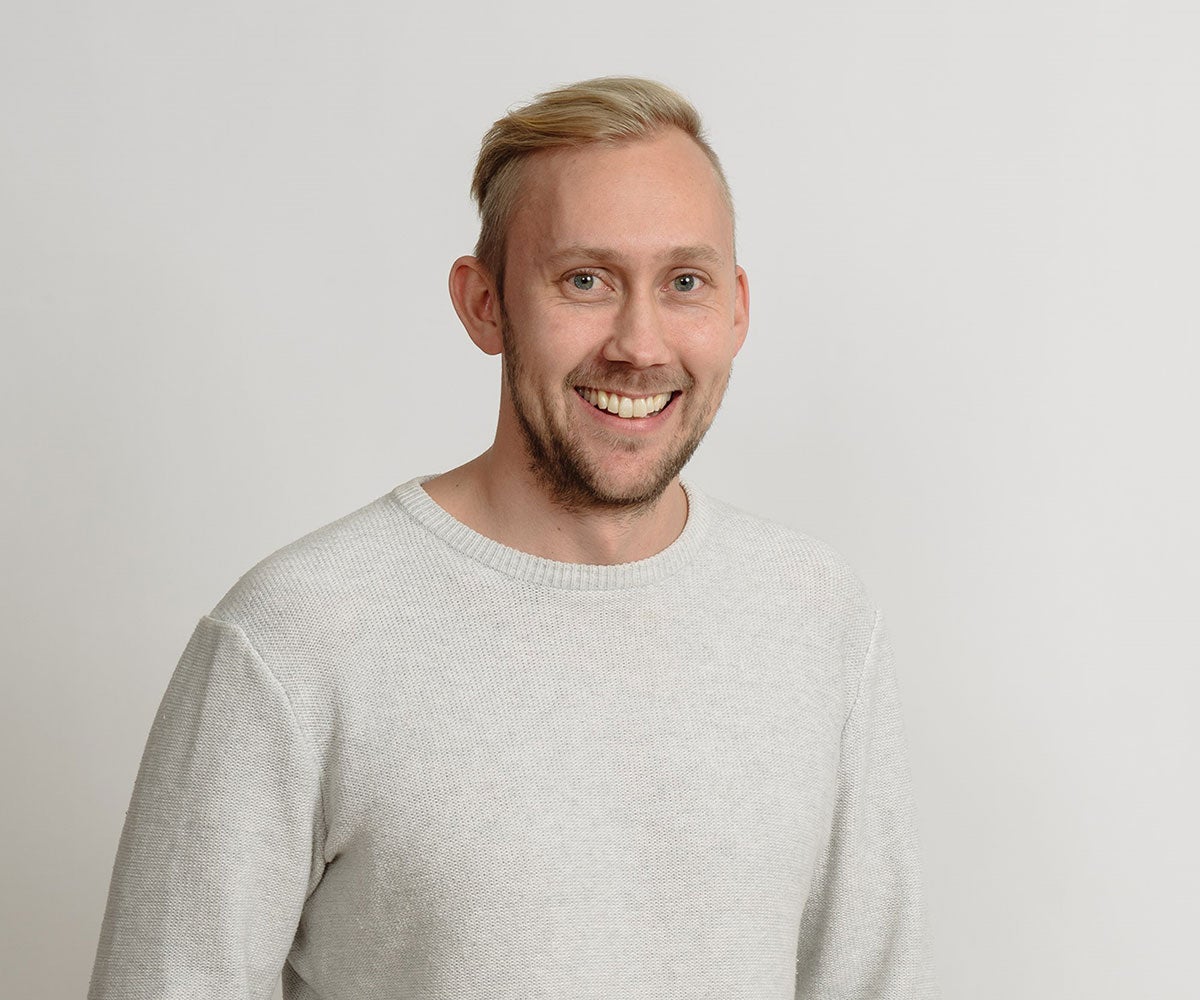 Behind the design
MORA GARDEN collection are developed in close collaboration with the local Mora designer Johan Lindberg, who can create products that attract the eye. Johan designs interior made from water pipes in 99 percent recycled steel.
- The MORA GARDEN collection is a combination of form, function and quality. Once you've brought these pipes into your home, you start wanting more, and I saw a gap in the market for industrial garden furniture. Mora Garden has a distinctive style with naked pipe sections that create a raw, industrial feel, says Johan Lindberg about his design of the collection.
Create an outdoor oasis with MORA GARDEN